Hey, I've actually gotten around to publishing a couple of issues of $2 Matinee!

One: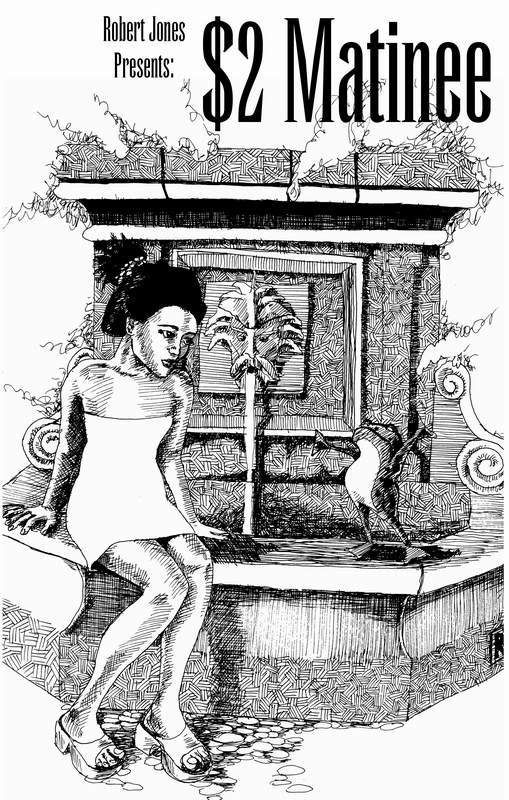 Another: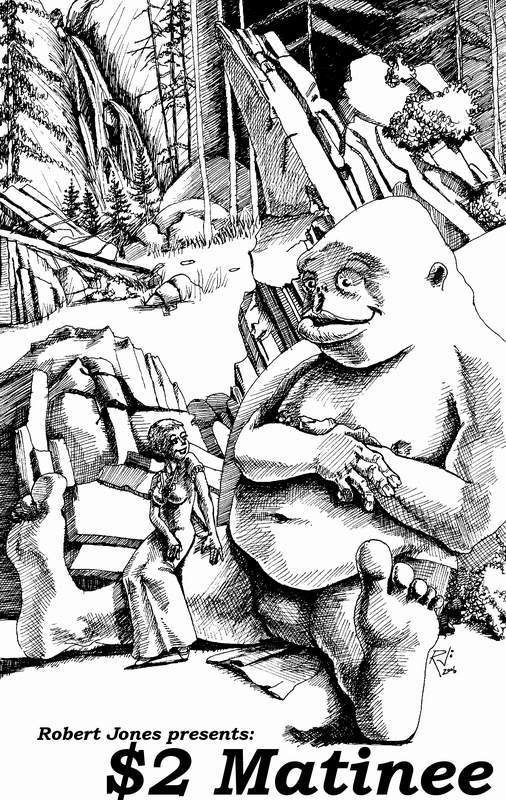 Anybody want some? They are each 20 pages, 5.5" by 8.5", full b&w, with a slick little cover. Send a note to bfstudioartATyahooDOTcom if you'd like an issue for the price in the title, plus a buck for shipping. Willing to trade, too!

Also, keep an eye on my new website, http://hastilyscribbled.comicgenesis.com It ain't much to look at right now, but there are a few nice comics up, with regular updates. Think of it as somewhat of an addendum to the printed material.